Contact us
Personal Care
Over the decades SABO has developed a wide range of functional ingredients and specialty chemicals to provide personal care solutions with high quality formulations, innovative textures, easy to handle production processes and effective multifunctional products. The SABO R&D team and application laboratory continuously support quality improvements as well as the development of new application concepts.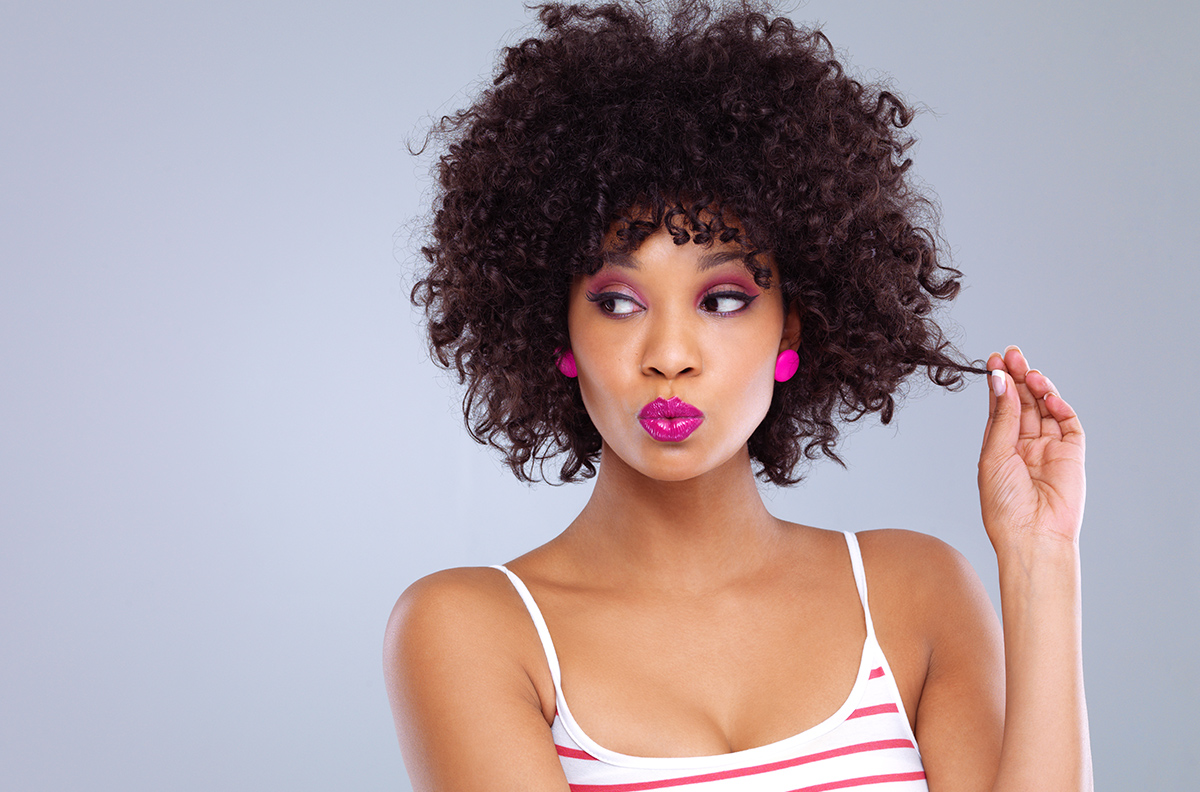 Hair Care
SABO is offering a wide range of solutions for hair care, scalp care and hair coloring.
Hair coloring:
Over the years, SABO has earned recognition for stable quality blends for coloring creams, gels and developers.
Hair & Scalp care:
The emollients, conditioners and emulsifiers are key ingredients for pomades, styling products, and hair and scalp treatments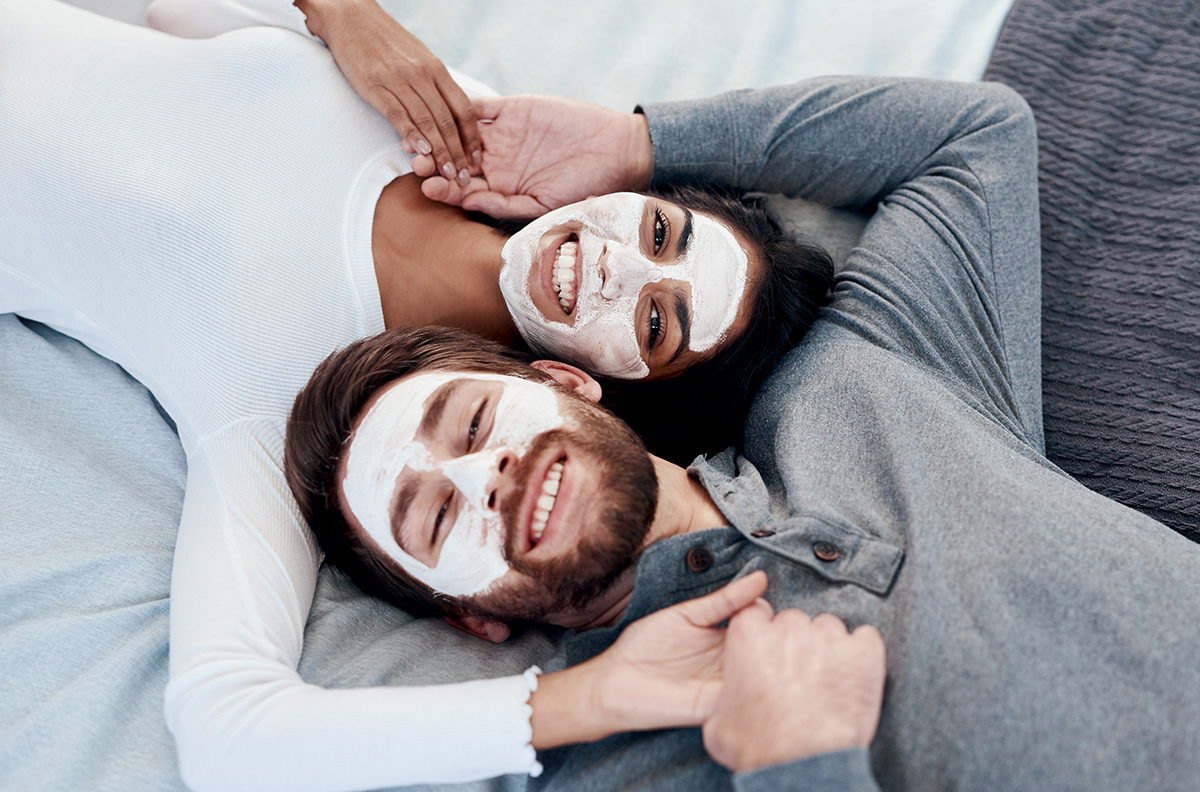 Skin Care
The Skin is the largest organ of our body, consequently skin care products are very important not only for sensorial profile, stability, and appearance but also for skin protection.
To achieve these requirements, SABO offers:
High standardized quality emulsifiers for O/W and W/O emulsions.
Emollients with a range of spreading values for creating unique sensorial profiles.
Multifunctional natural ingredients for full protection (including polyglyceryl esters, active oils, rice derivatives and apple scrubs).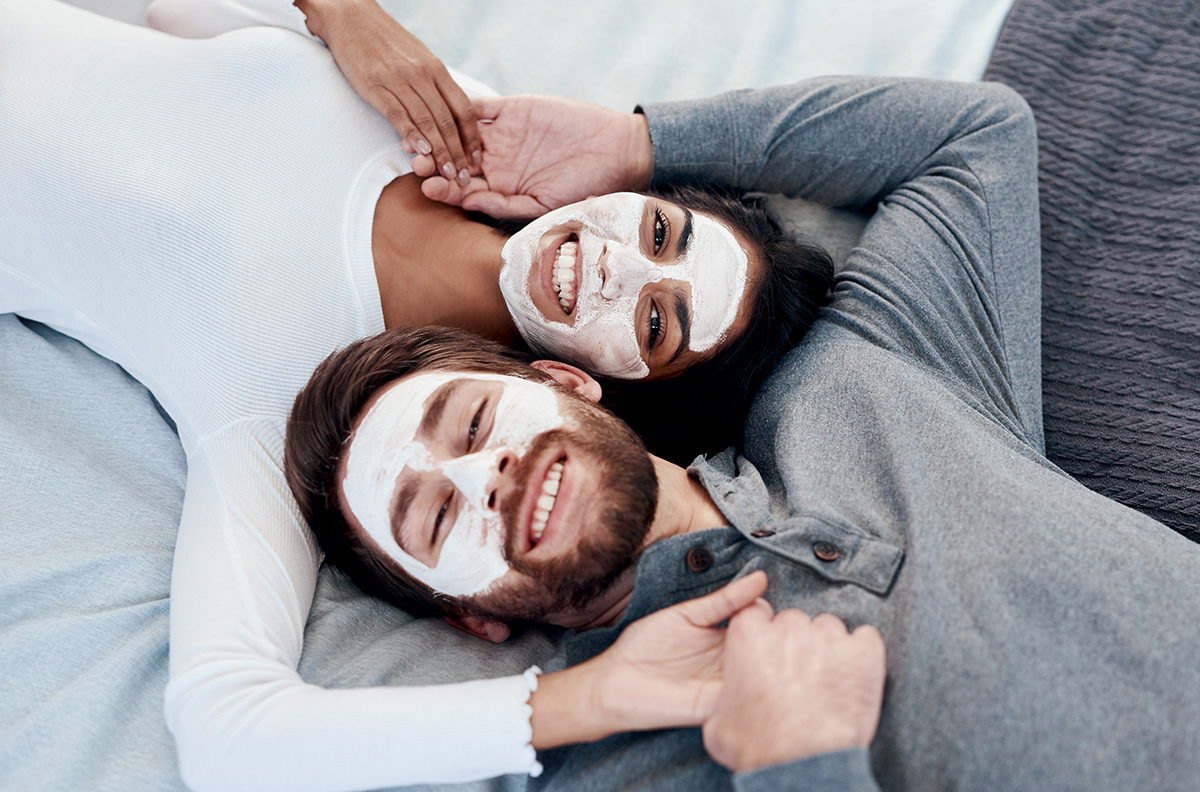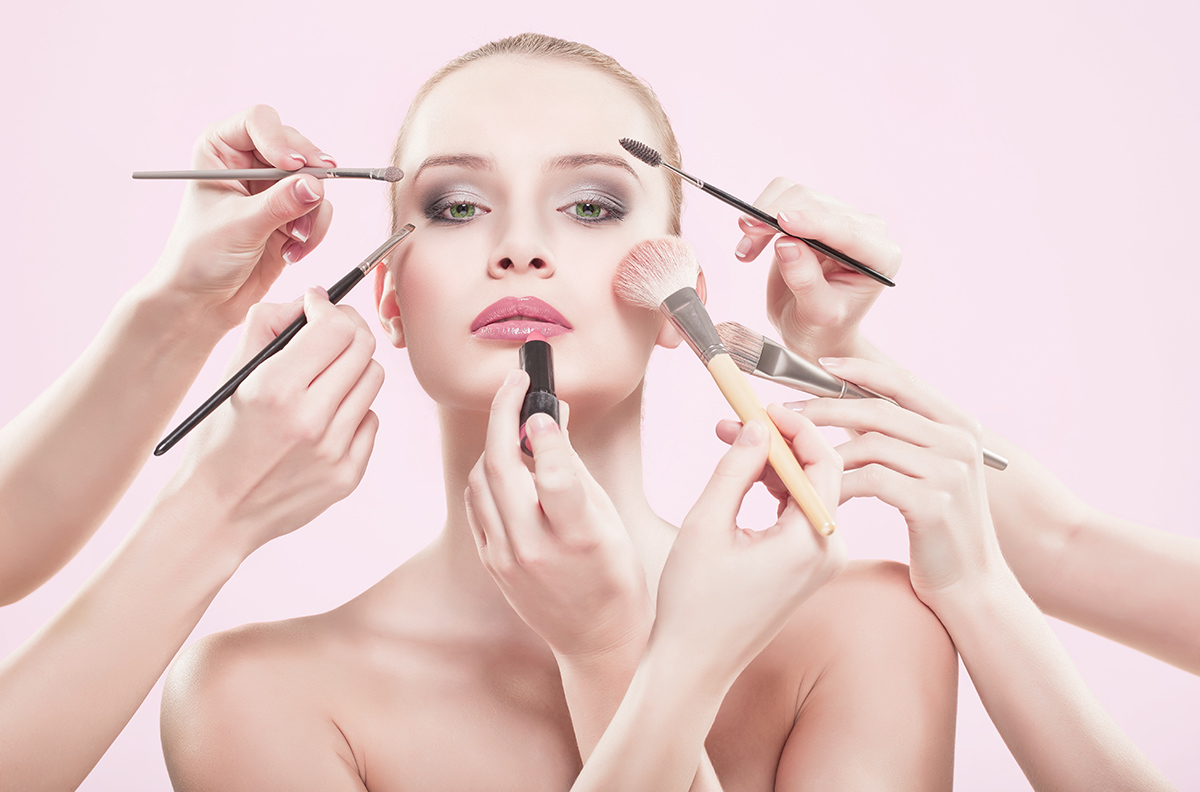 Make-up
Color cosmetics require the homogenous dispersion and good spreading of pigments, longer lasting color, silky after-feel and improved optical effects.
High quality emollient esters and film forming agents with a wide spreading profile optimize:
Pigment dispersion
Spreading
Film forming
Extended sensorial feel
Aesthetic glossy and shining effects
Natural texturizers made from rice offer an innovative solution for improving skin feel and rheological properties.
Sun Care
Sun Care products are designed to protect the skin, hair and body from oxidative damage induced by UV radiation.
SABO is offering:
A complete range of emollients able to properly disperse inorganic UV filters and solubilize organic filters while providing light (not tacky) and pleasant skin feel.
Naturally-derived polymers and emulsifiers with low re-emulsification tendency to create water resistant sun care formulations.
Active emollient oils with antioxidant, moisturizing, anti-aging and hyperpigmentation inhibition properties for full protection.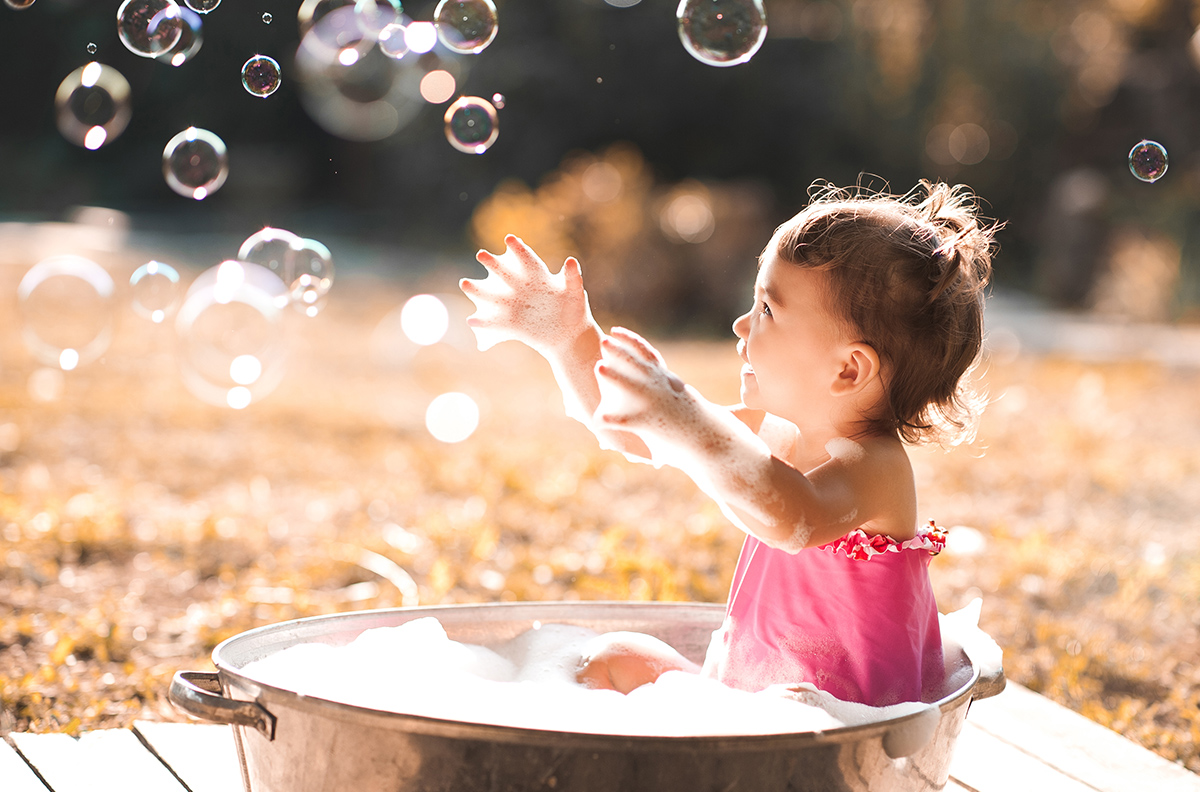 Toiletries
While cleansing is an important aspect, rinse-off formulations need to protect the skin barrier, maintain moisture and provide a long-lasting hydration.
SABO multifunctional additives for toiletries are suitable for eco-friendly, cold processing and easy to handle solutions for:
Skin barrier repair
Refatting
Solubilizing
Pearlizing
Opacifying
Thickening
These additives have synergistic effects with skin-mimetic emollients for the formulation of mild shower gels and shampoos.