Contact us
Feed Additives
SABO has developed a dedicated portfolio of technological additives which are used to increase efficiency, and improve the quantity and quality of animal feed products.
The company has obtained FAMI-QS certification and adopted diversified strategies to ensure reliable and consistent procurement of its key raw materials.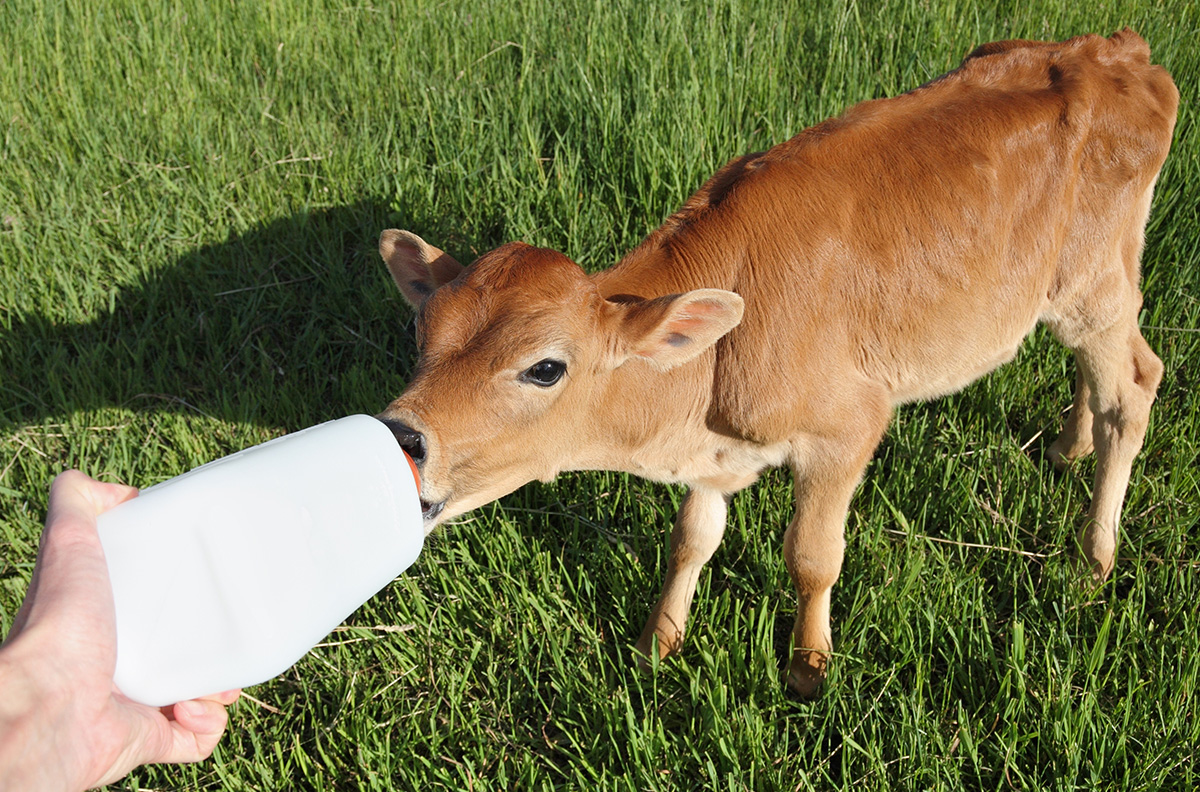 Emulsifiers for milk replacement products
SABO offers a range of non-ionic emulsifiers with strong emulsification capacities suitable for milk replacements for calves, including the technological additives E484 and E433.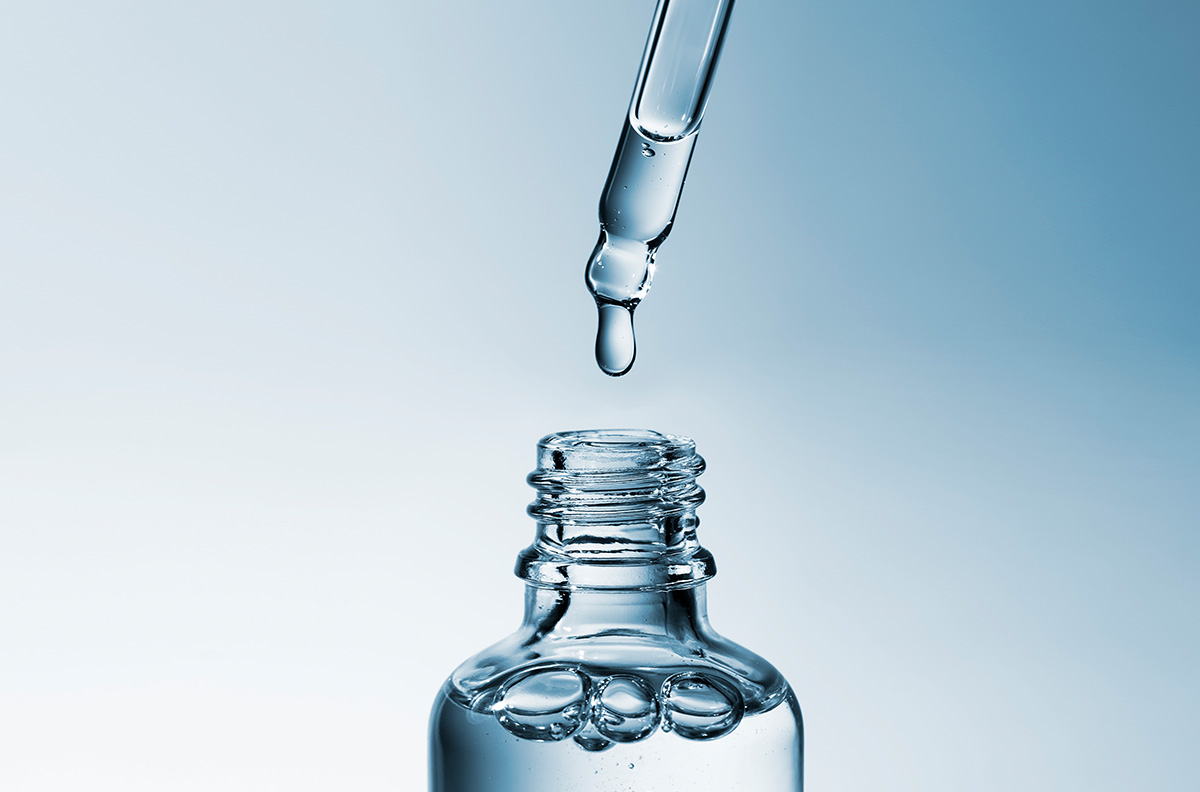 Emulsifiers for vitamins
SABO supplies a non-ionic emulsifier with hydrophilic character used in special applications such as the production of vitamin and essential oil emulsions.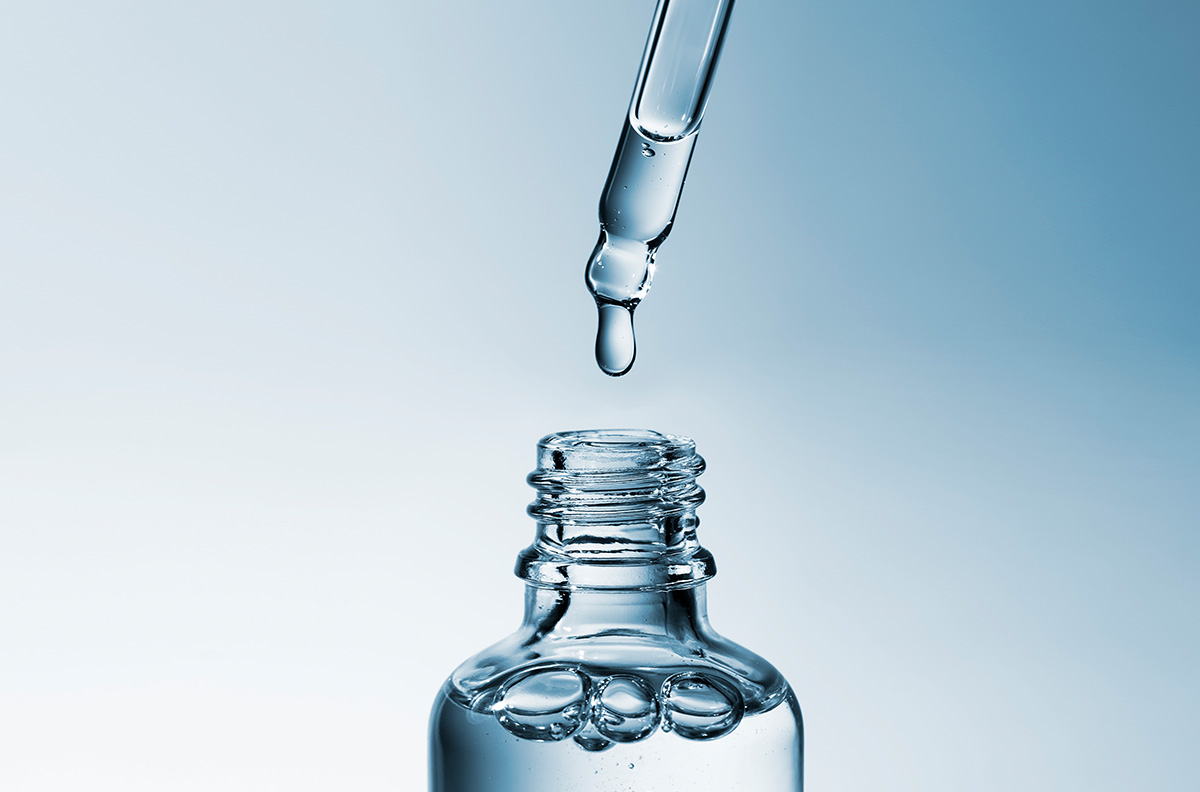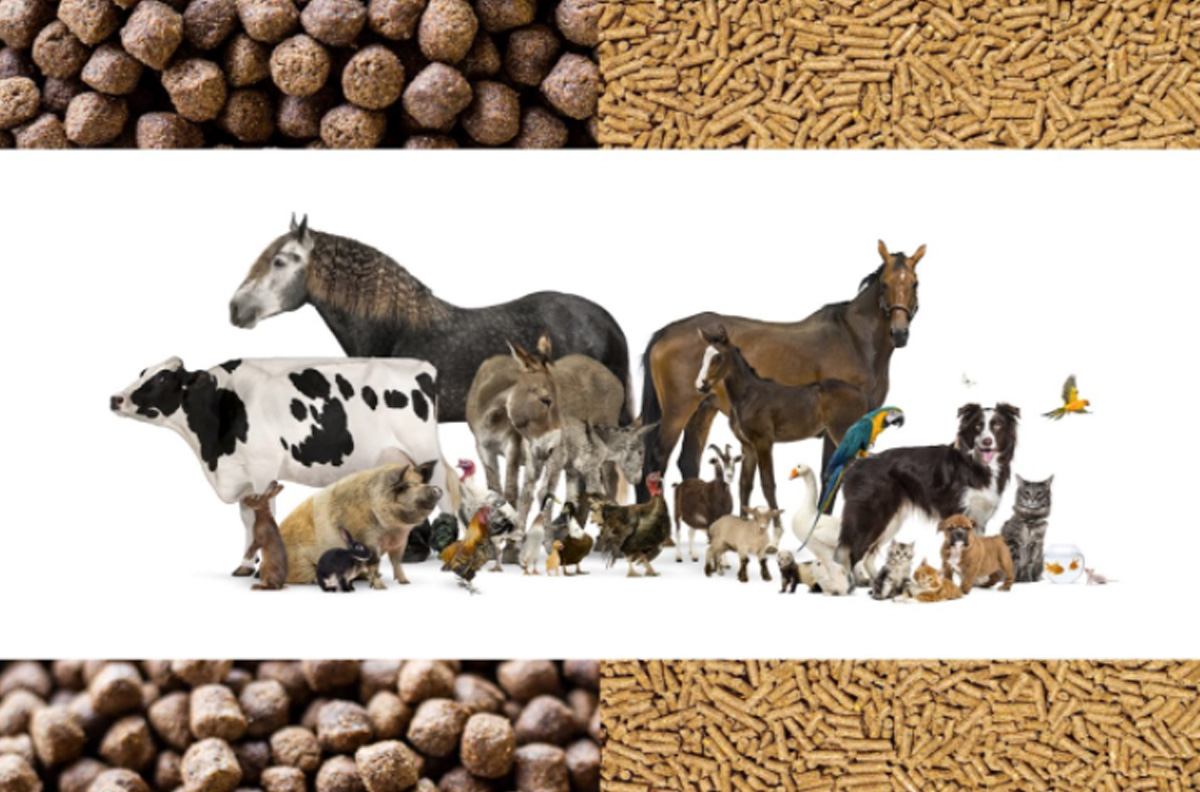 Additives for extrusion and pelletizing processes
SABO provides a wide range of technological additives suitable for extrusion and pelletizing processes.
The use of SABONUTREEM gives substantial economic benefits in term of increased production with less energy consumption and better finished product quality.