SABO
A History of Values
For more than 80 years, SABO has navigated the changing landscape and emerging demands of the chemicals industry, in Italy and abroad, with trademark speed, flexibility and foresight.
–
Balance
Change
Dialogue
Energy
Markets and Products
SABO is one of the international market's most trusted, dynamic producers of polymer additives, cosmetics ingredients and specialized products for a broad variety of zootechnical and industrial applications.
Working in close partnership with its clients, SABO develops innovative solutions that provide tangible benefits to their operations and add value to their business.
Polymer Additives
Personal Care
Feed Additives
Industrial Surfactants
TAA Derivatives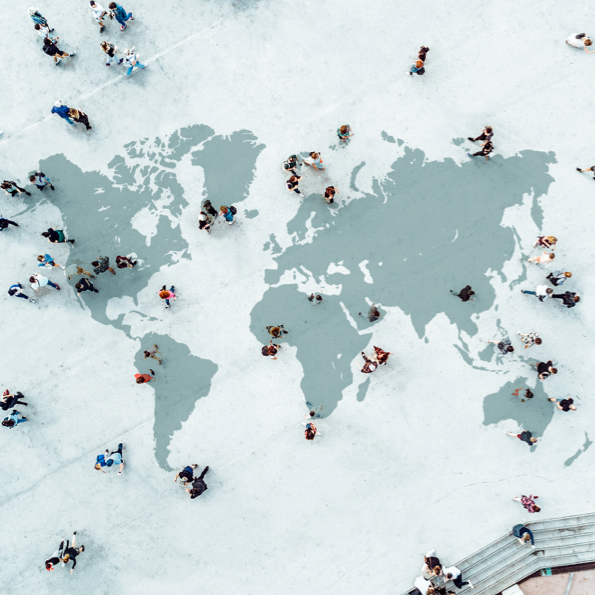 Global presence
The recent acquisition of the TAA derivatives business propels SABO into a new phase of growth.
While consolidating its manufacturing leadership, SABO reaches full integration over its entire production chain of HALS (Hindered Amine Light Stabilizers) and widens its global production footprint.
The German site located into the chemical park of Marl offers access to a "Verbund" industrial concept, granting the advantages of integrated services and interconnected assets.
The Chinese site of Liaoyang provides SABO with new business opportunities in Asia as well as proximity to customers located into the world's fastest growing market.
Quality & Safety
SABO's goal is going beyond the most demanding quality and safety standards, with its own Code of Ethics, to anticipate and prevent all foreseeable risks to people and the environment, investing in sustainable forms of chemistry.