SABO
A History of Values
For more than 80 years, SABO has navigated the changing landscape and emerging demands of the chemicals industry, in Italy and abroad, with trademark speed, flexibility and foresight.
Founded in 1937, over decades of constant growth and organic, sustainable evolution, the company has remained true to its core values, consolidating its position as one of the international market's most trusted, dynamic producers of polymer additives, cosmetics ingredients and specialized products for a broad variety of zootechnical and industrial applications.
SABO, an Italian, European, international company guided by a passion for chemistry, a spirit of innovation and a cosmopolitan outlook.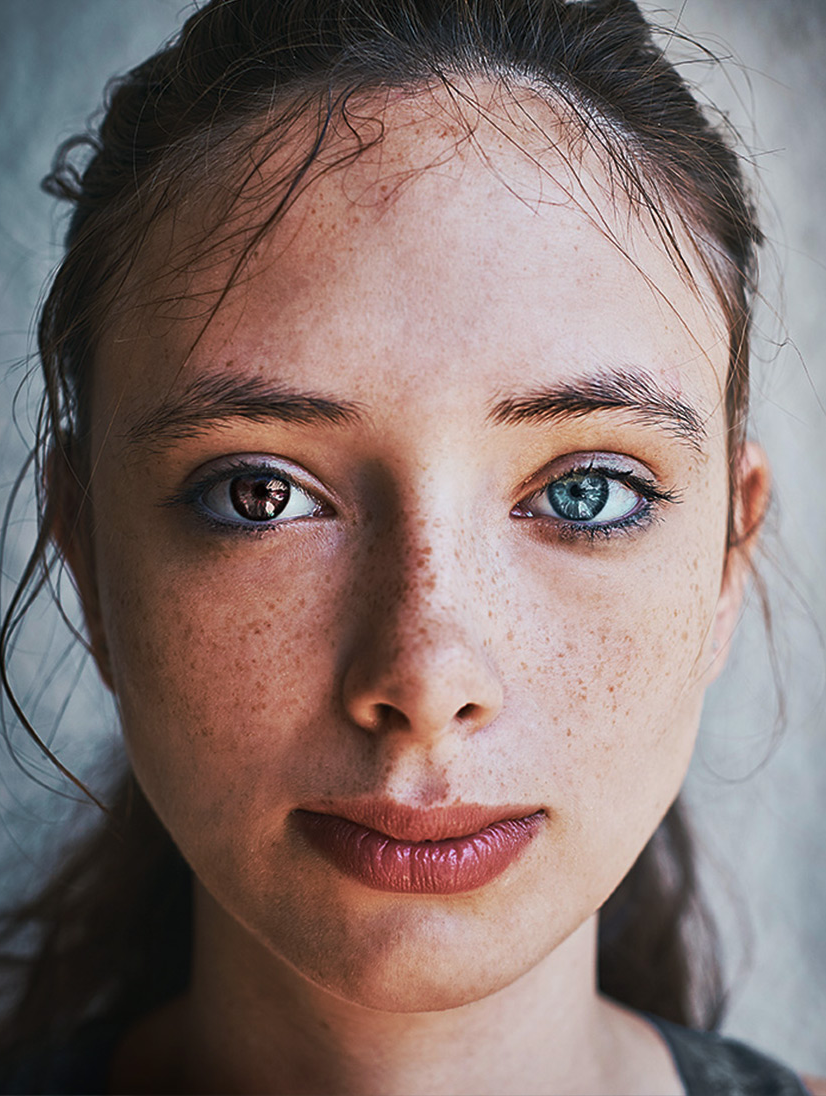 SABO
Human Capital
People matter. SABO believes in teamwork, gender equality and continuing professional development. With the needs of staff and employees being a fundamental priority, the company has implemented several corporate wellness initiatives.
22% of management positions are held by women, and 10% of employees are under the age of 35. Between 2014 and 2019, 43 new team members joined the company on permanent contract.
In 2019, 3,500 hours were dedicated to training and continuing professional development.
In collaboration with LIUC University, the SABO Academy, meanwhile, caters expressly for the youngest team members, cultivating the organizational and leadership skills of the next generation of managers.
22%
Management roles held by women
150
Number of direct employees
3,500
Hours allocated to training per year
10%
Employess < 35 years of age
43
New team members joined the company on permanent contracts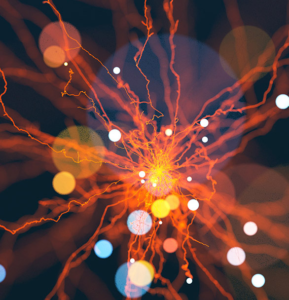 –
SABO
Innovation
Between 2014 and 2019, SABO worked on 225 research and development projects relating to 10 major areas of innovation.
Over the same 5-year period, this has led to the launch of more than 60 new products, and the completion of 30 projects in collaboration with partners and clients.
SABO invests continuously in innovation, working with leading laboratories and technology providers to develop its range of products and upgrade and improve its facilities, including the
integrated systems used to monitor, support and ensure the safety of the manufacturing processes involved.
Research and development is a cornerstone of SABO's expertise and competitiveness on the market, and represents an average investment of 15,000 hours per year.
–
From 2014 to 2019:
225
research and development projects relating to 10 major areas of innovation
60
new products introduced to the market
30
collaborative projects with partners and clients
15,000
hours per year invested in Research and Development
2%
annual turnover invested in technological innovation
SABO
The Human Touch
SABO believes in human chemistry, transparency, ethical business, and ongoing and constant interaction with the key external stakeholders.
It is proud to have built long-standing relationships – founded on trust and mutual respect – with numerous major clients, and of its history of working closely with its partners, sharing risks and responsibilities to deliver win-win solutions.
Another source of satisfaction is the company's active participation in trade organizations, and its development of productive relationships with some of Italy's leading universities as well as with National and regional authorities.
Balance
We believe that a system only works if all its components are in perfect balance.
People, environment and figures can move and evolve in a virtuous circle, aware that overall wellbeing is derived from the satisfaction of every individual part.
Dialogue
In both our local area and on the market, we act with a sense of responsibility and a willingness to listen.
Building on discussions with customers, business partners, stakeholders and employees, we create products, solutions and projects.
This is the only way to grow and improve, both as individuals and as a company.
Change
We observe the world around us and our reading of the market helps us playing a key role in its development. And we are ready for constant change in striving for a sustainable future.
Energy
We are committed to establishing a better company for the future, both for those who live within it and those who observe and assess it from outside. With this goal in mind, we seek to channel our energies, the passion for what we do and our desire to overcome the obstacles that face us into our everyday lives.