Contact us
Industrial Surfactants
Industrial Surfactants are at the heart of SABO's identity, having been a pillar of the company's operations from the very beginning, and paving the way for its eventual evolution and growth into an international business.
SABO manufactures and supplies products for multiple sectors that are used in a vast array of applications, primarily acting as surfactants, emulsifiers and solubilizing agents.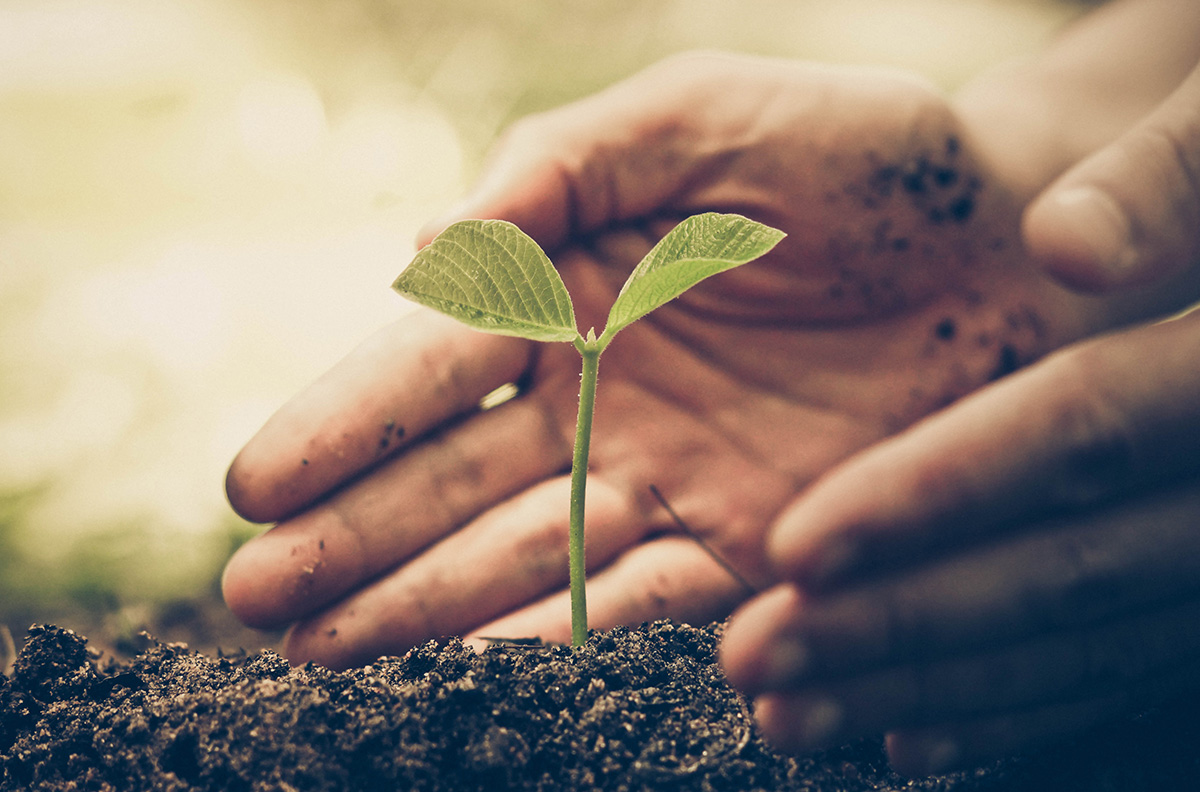 Agrochemicals
SABO supplies a complete range of emulsifiers for agrochemical applications:
Sorbitan esters (SABONOL)
Polysorbates (SABOLEN)
TSP ethoxylates (SABOPAL SU series)
Castor oil ethoxylates (SABOPAL EL series)
Fatty amine ethoxylates (SABOPAL NS series)
Phosphoric acid esters (SABOFOS series)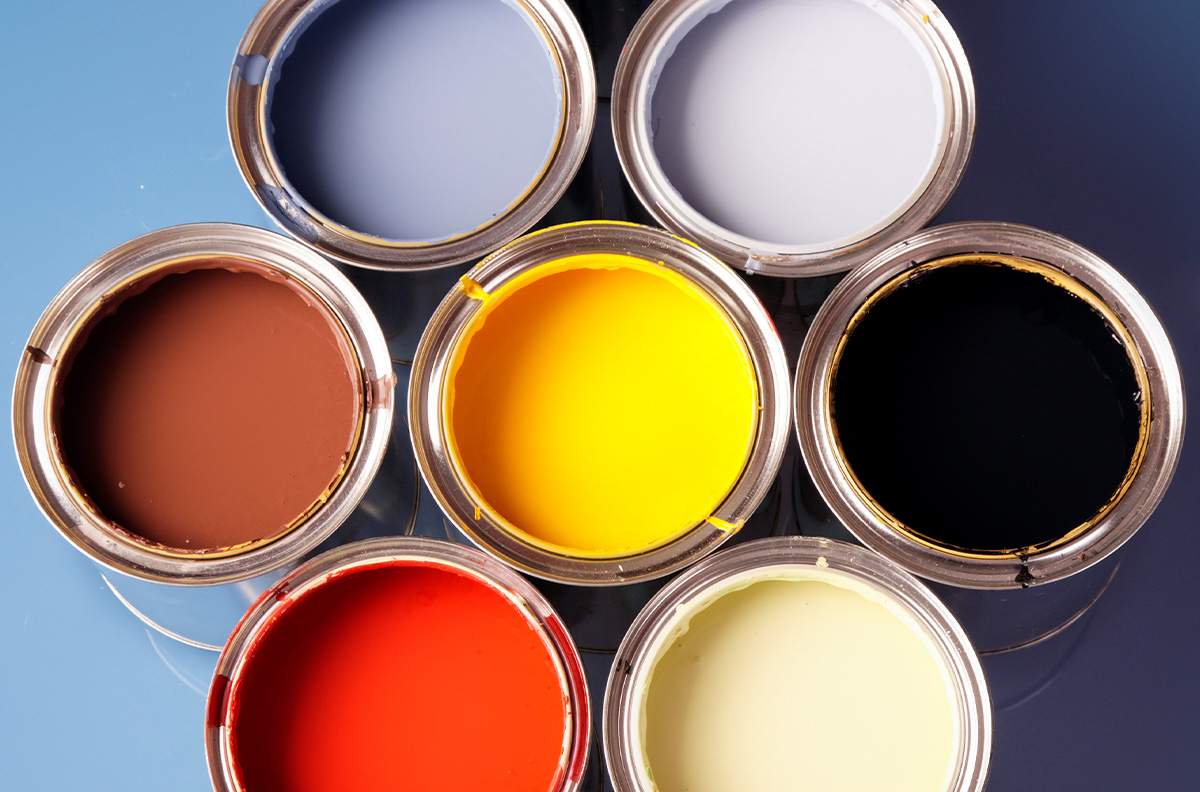 Emulsion polymerization
SABO offers a complete product range for the production of emulsion polymers based on different monomers:
SABOPAL OC series are used in the emulsion polymerization of vinyl acetate together with acrylates, vinyl chloride or ethylene, as well as in acrylate and acrylate/styrene dispersions to prevent the polymer dispersion from coagulating and to improve electrolyte resistance and freeze/thaw stability.
SABOLEN MOE series are an alternative to isotridecyl alcohol ethoxylates in acrylic polymer emulsions.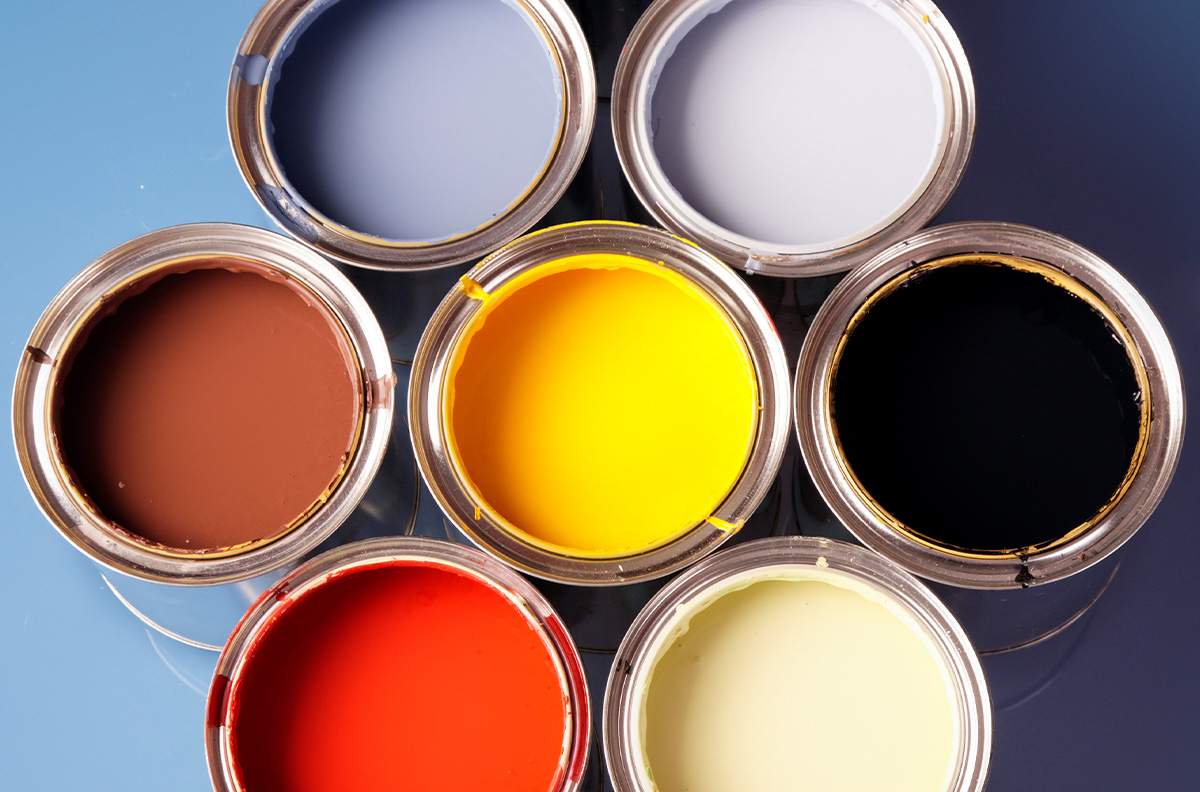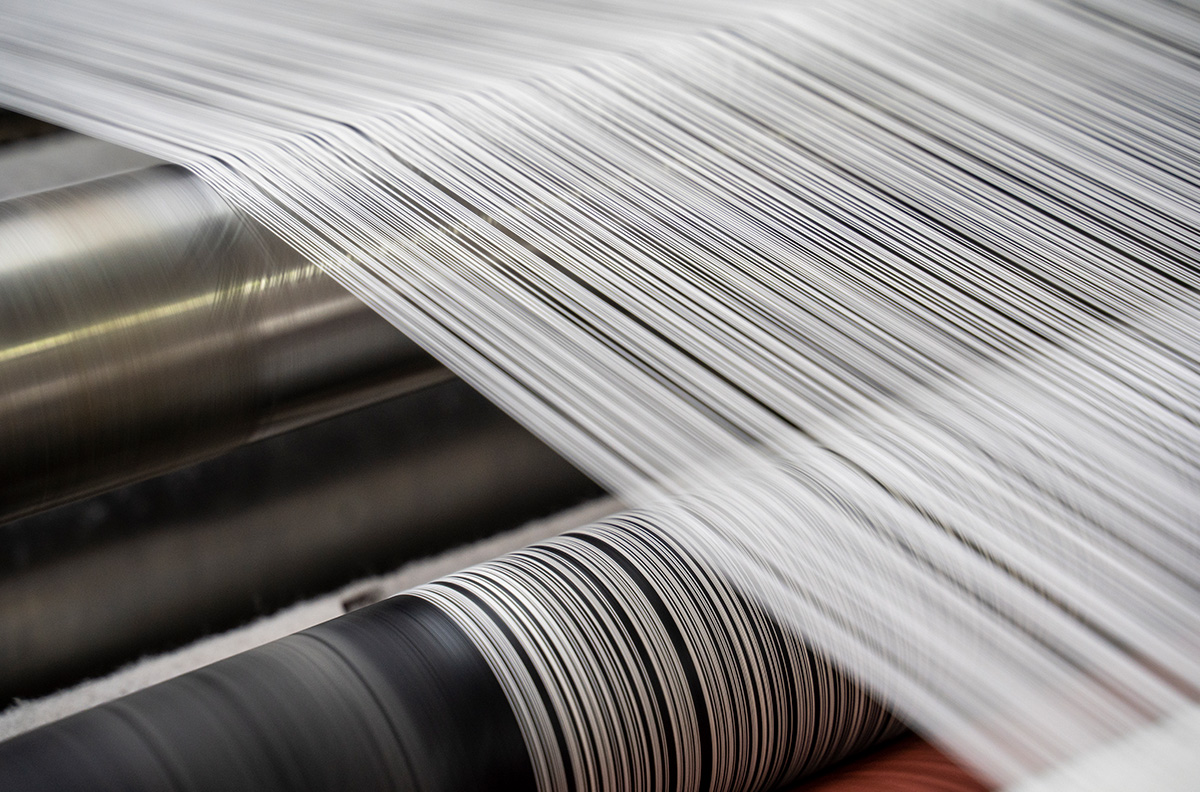 Textiles
SABO offers a broad product portfolio that cover all phases of the textile manufacturing process:
Ethoxylated castor oil (SABOPAL EL series) is used in additives for spinning preparations with lubricant and anti-static properties.
Ethoxylated fatty alcohols (SABOPAL ID series) are used as detergent agents with good wetting properties.
Ethoxylated fatty acids and esters (SABOPAL OE and SABOPAL SE series) are used in spin preparation and in softening /finishing products.
Fatty amine ethoxylates (SABOPAL NO and SABOPAL NS series) are used as dispersing and levelling agents in dyeing processes.
Phosphoric acid esters (SABOFOS series) are used as antistatic agents in the treatment of a wide range of fibers.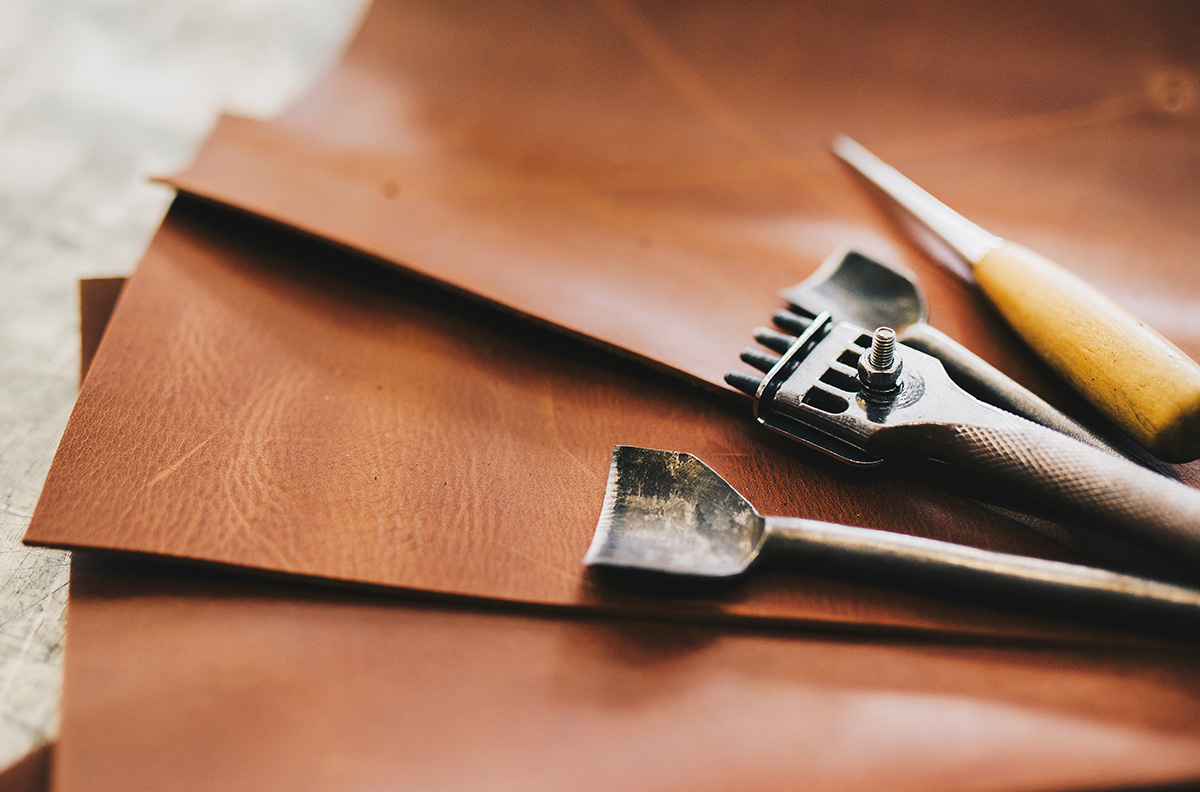 Leather
SABO offers a comprehensive range of ingredients for leather treatment:
SABOFOS PA LM 5 (Lauryl alcohol EO acid phosphoric ester): used in fat liquoring, improves pickle bath stability, and provides high softness and fullness.
SABOTAN AP (blend of non-ionic surfactants): suitable for formulation of self-emulsifying white mineral oils.
SABOPAL SU series (ethoxylated tristyrylphenol): Emulsifiers for TCMTB-based biocides.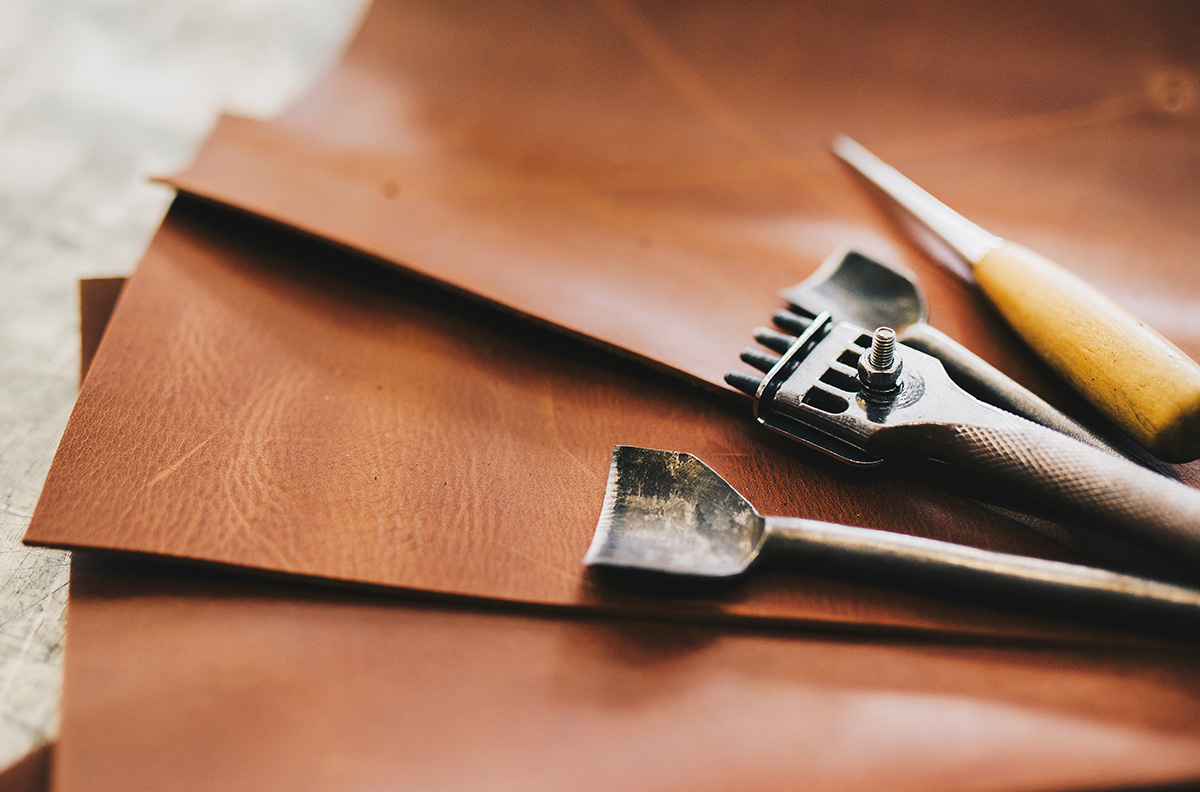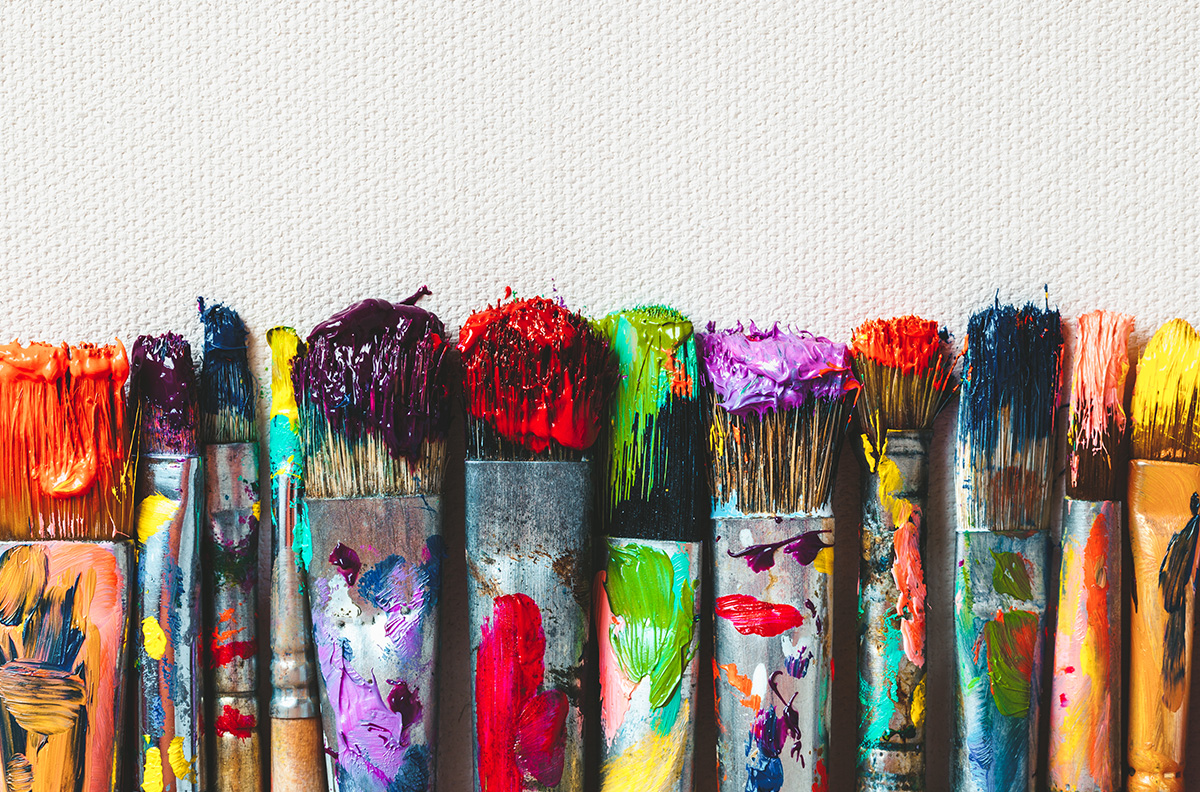 Paints and Coatings
Coating and dye dispersion:
SABOSOL DOS 70 and SABOSOL DOS 70/3: wetting and levelling agents for paints and inks. Used in a wide range of emulsion and suspension polymerizations as primary or co-emulsifiers, used to produce latices with low levels of coagulum, small particle size and narrow particle size distributions.
SABOPAL EP 2080/50 : EO/ PO copolymer that functions as unique dispersing agent (providing steric stability), with distinct water solubility and also low-foaming properties.
SABOPAL CE 9: emulsifier for titanium dioxide.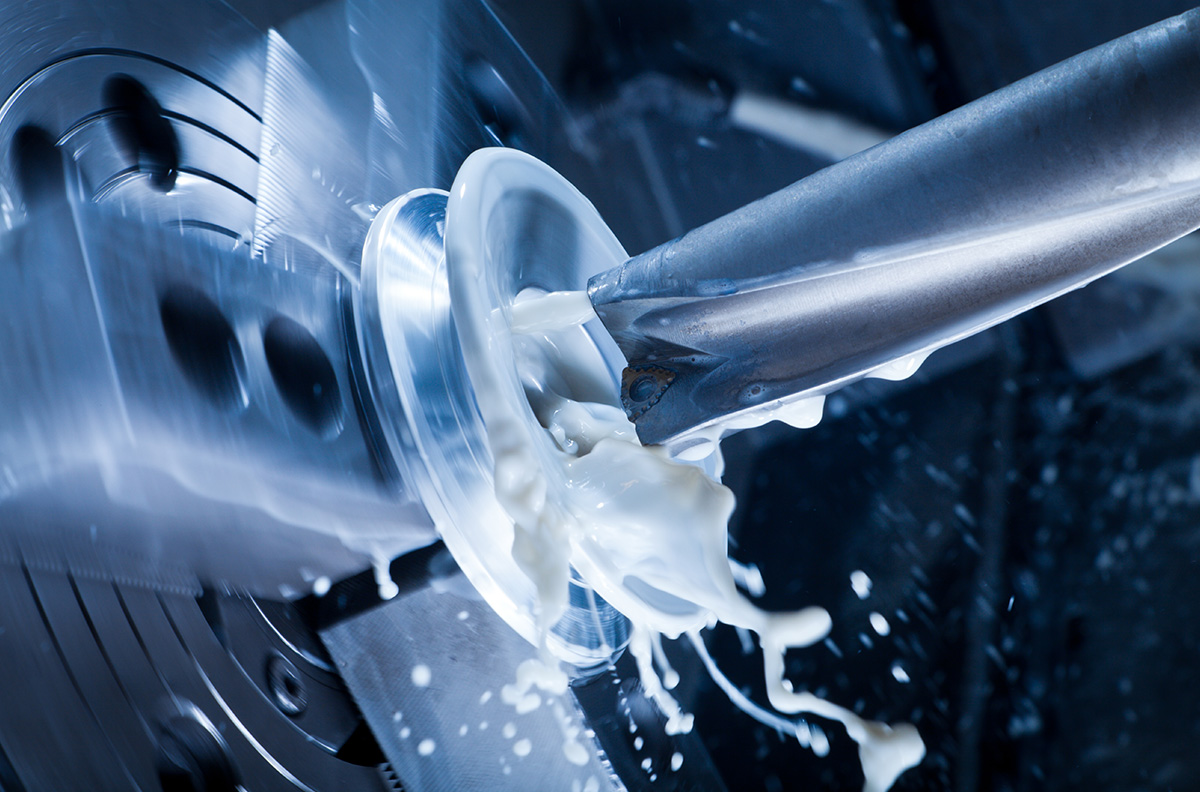 Lubricants and metal working fluids
SABO's metal working additives are surface active agents which provide specific benefits primarily in the areas of corrosion inhibition, emulsification, lubrication, anti-wear, cleaning and wetting. The primary applications of our metal working additives can be further defined as follows:
Emulsifiers, which reduce surface tension, improve wetting, and generally enable two immiscible liquids to form a stable system (SABOPAL OC – LM series).
Lubricants, which reduce friction by forming a boundary between two moving metal surfaces. As a result, overall heat generation is reduced (SABONOL and SABOLEN series).
Corrosion inhibitors, which inhibit rust and corrosion, and thus protect new and exposed metal surfaces (SABOFOS series).