Contact us
E433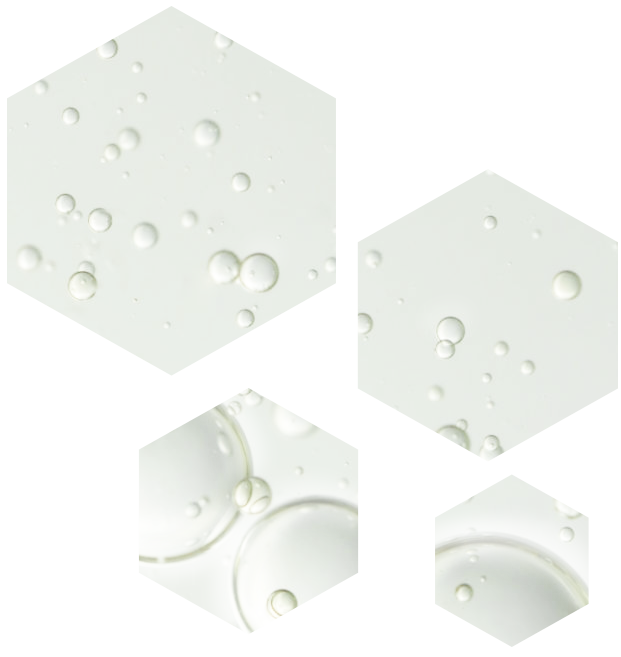 Polysorbate 80 is allowed to be used as emulsifier in milk replacers for calves in accordance with Regulation (EC) No. 1831/2003.
Thanks to its excellent emulsifying properties, SABONUTREEM 80 allows for the proper dispersion of fat in water and ensures a stable emulsion upon mixing milk replacements. SABONUTREEM 80 contributes to an efficient absorption of the feed, avoiding gastrointestinal problems and contributing to the healthy growth of calves.
Technical documentation can be downloaded in the Customer Area.
| Product | Application | Description |
| --- | --- | --- |
| | | |
| --- | --- | --- |
| SABONUTREEM 80 | | SABONUTREEM 80 is a polyoxyethylene (20) sorbitan mono-oleate, E 433, authorized for use as a technological additive and mainly used in the production of calf milk replacements (max. 5 g/kg complete feed). |